The Finest Drinks Made Just for You
Our experts have developed Vio the unique drink after years of research to suit each and every person. The lactose-free milk combined with unique flavors to produce the most exotic wild purifying taste you have ever experienced.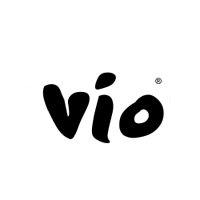 Features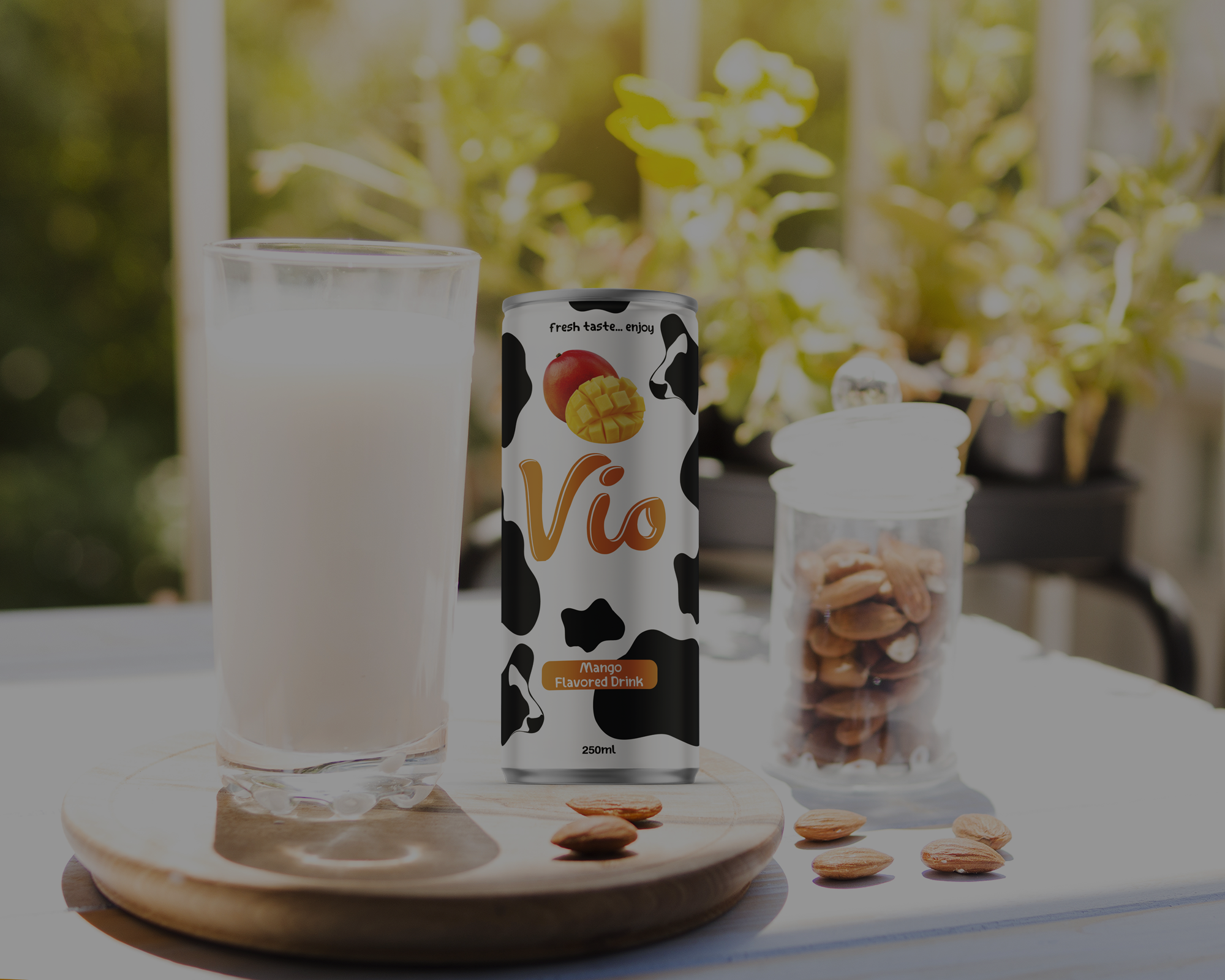 The most purifying milk flavor combined with the best ingredients and formulas to develop a high-quality indulging healthy drink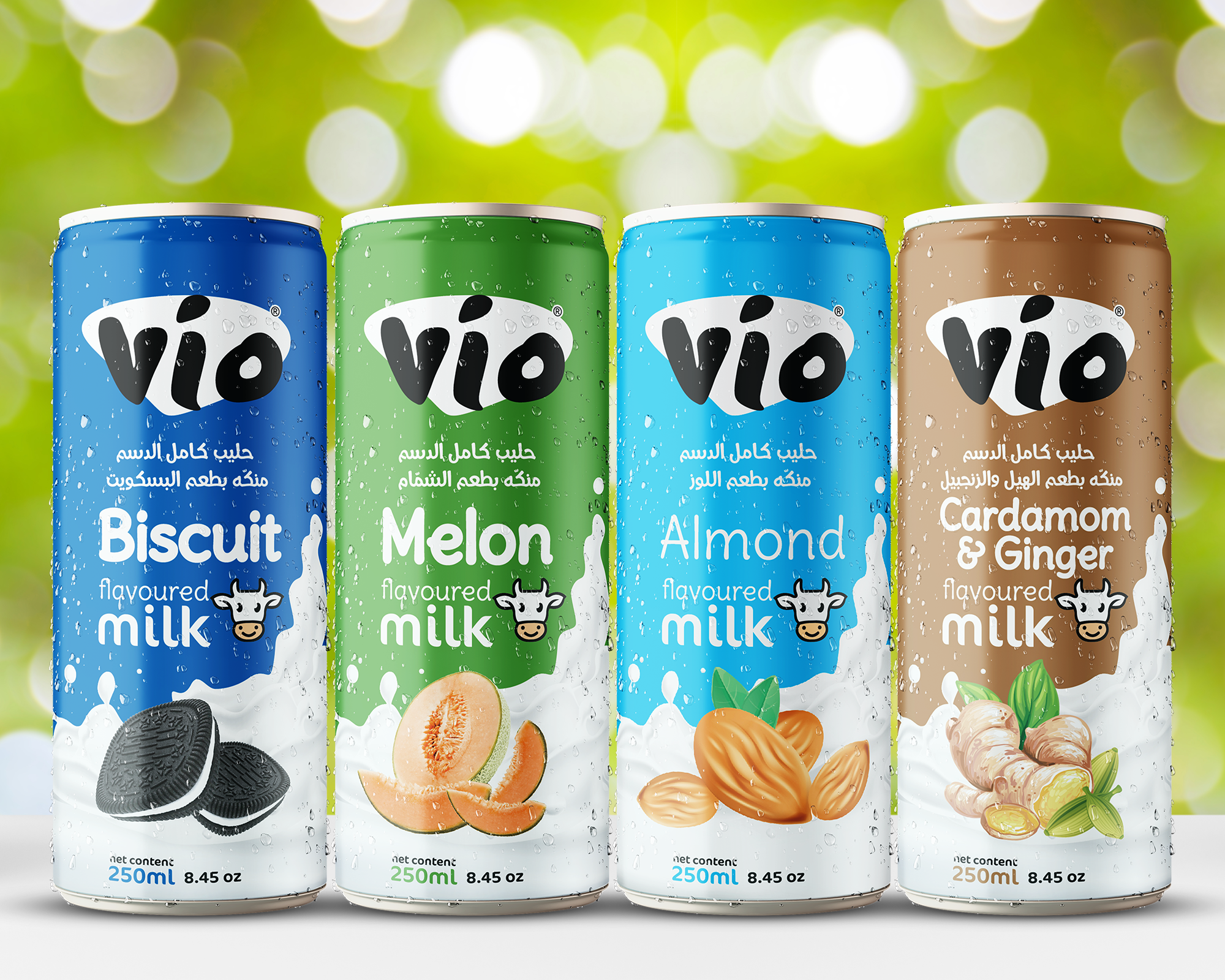 Our team of beverage scientists worked for years on developing the recipe for Vio Drink that would combine a healthy and tasteful drink that would suite all people around the globe. After hundreds of initial samples were created, laboratory stability tested, and optimized, The Best tasteful and healthiest formulas were developed. Cardamom, Mango, Ginger, Almond and Melon drinks were created to serve all the initial goals set for creating this unique drink.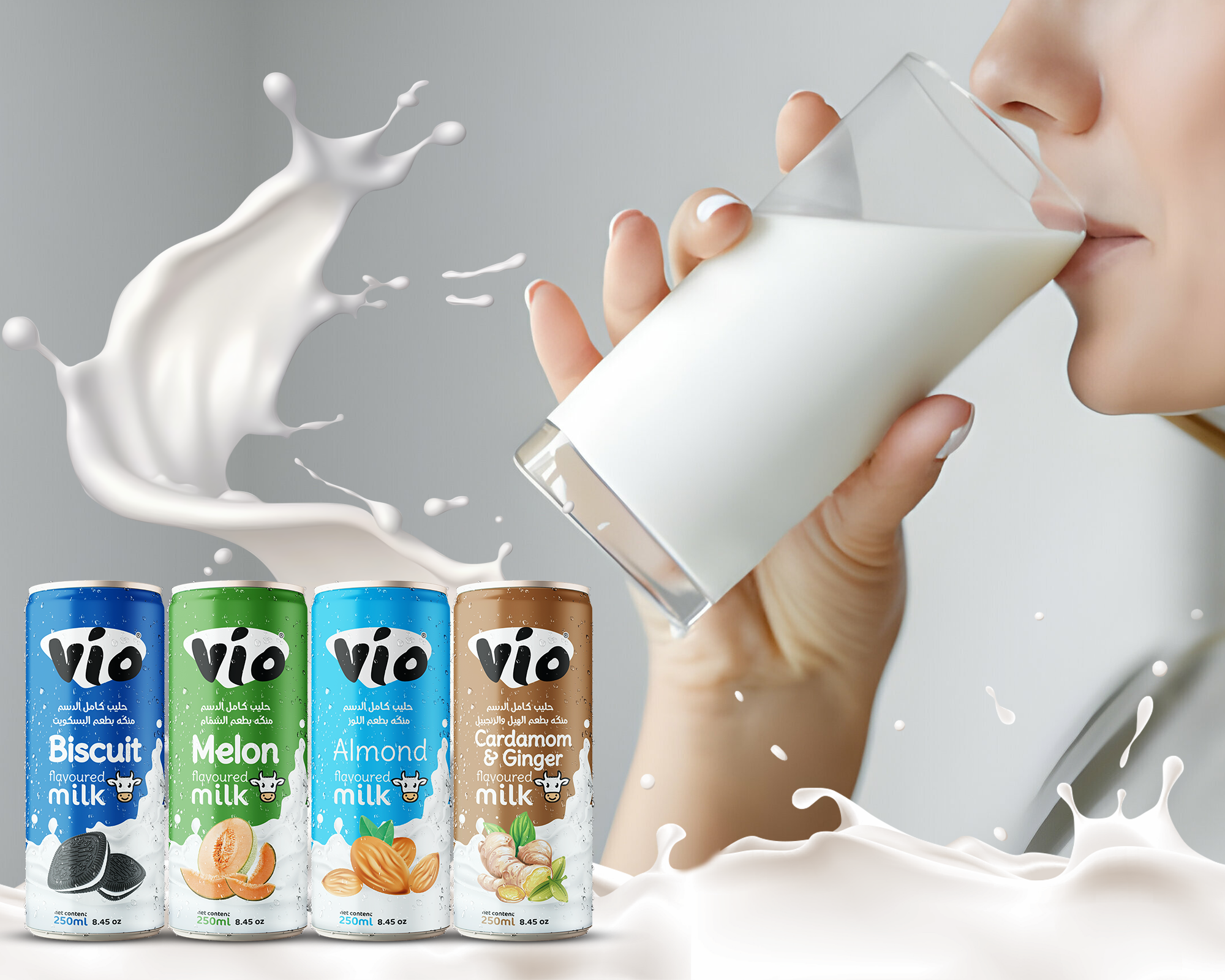 Vio Drink is enhanced with vitamin D and Calcium that work together to support your body and immune system
High standard product manufacturing in our innovative production lines
The fact that this is one of the first dairy-free milked flavor products that is combined with several enriched and healthy supplements to develop the five unique drinks: Mango, Cardamom & Ginger, Almond and Melon. As Our independent beverage testing laboratory that applies microbiology analysis, nutritional analysis and various food chemistry analysis to assure the highest quality in formulating Our beverage.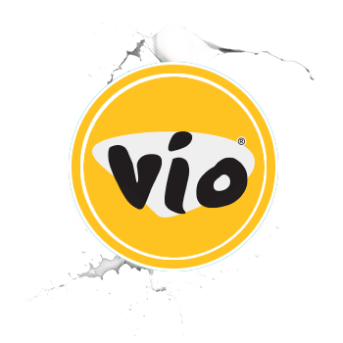 About
The premium product from Al Arabia Company
Al Arabia Company
Al Arabia Company always seeks to exclusivity and excellence, with products that meet the needs of consumers and satisfies all tastes.
Integrated Solutions
Our company provides integrated solutions in addition to manufacturing products by crystallizing our capabilities in the best possible way to effectively meet the needs of our customers and exceed their expectations through the eagerness of the work team in each step to presenting the best, starting from the stage of selecting high-quality raw materials, moving to our advanced equipment that facilitates the process of manufacturing and packaging, up to the possibility of global distribution.
Our Aim
Al Arabia Company aims to become one of the leading companies in the beverage industry and provide consulting in the beverage industry, and that is by satisfying consumers by mixing the best to get the best. The company focuses on the quality of products, availability, and achieving a competitive advantage for them through conducting market studies and research, in addition to chemical and biological laboratories. Also the use of innovative methods to ensure stability of product and then increase its market share.
Our Methods
Our chosen methods are applied to ensure high-quality products at the lowest cost; in addition that Al Arabia Company is committed to provide consulting solutions for drinks and manufacturing of natural juices and high-quality drinks through achieving the perfect balance between taste, quality and nutritional value. That's why we have produced VIO
Our Existence Worldwide
| | |
| --- | --- |
| | Jordan |

| | |
| --- | --- |
| | Syria |

| | |
| --- | --- |
| | Egypt |

| | |
| --- | --- |
| | Pakistan |

| | |
| --- | --- |
| | India |

| | |
| --- | --- |
| | Nigeria |

| | |
| --- | --- |
| | Cameron |
Breakfast Ideas
Enjoy Vio with your breakfast... Start your day with a healthy meal that includes Vio to boost up your body for a long and active day..
Delight your day
You can even replace your snack with one of the rich unique Vio drinks
Development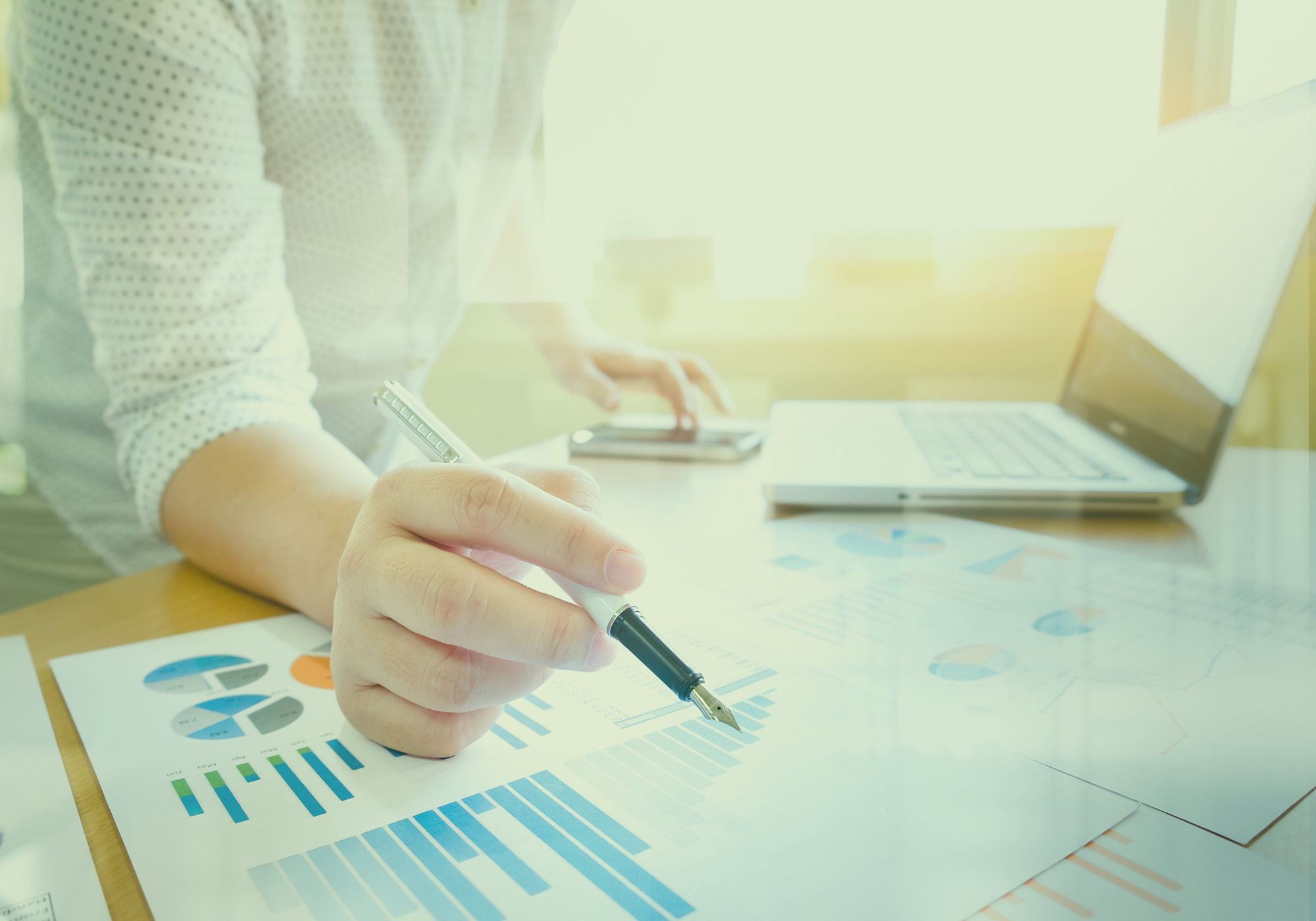 Our marketing research team saw the need of such dairy-free drink to serve all segments through their years of experience and base-of-knowledge they constantly regenerate by there ongoing research to various markets of this industry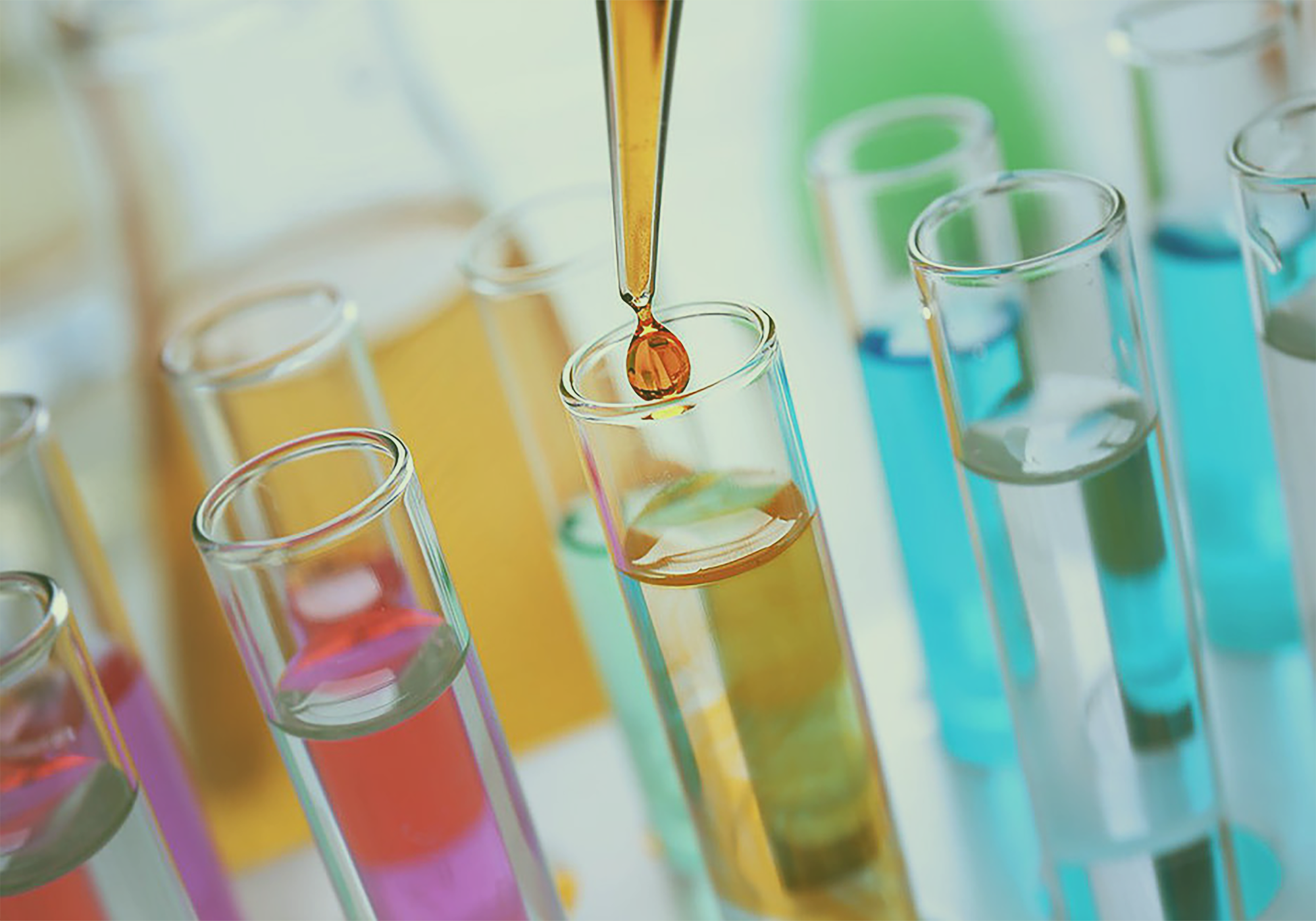 Our years of experience with beverage manufacturing helped in guiding these ideas to an innovative, cost-efficient product.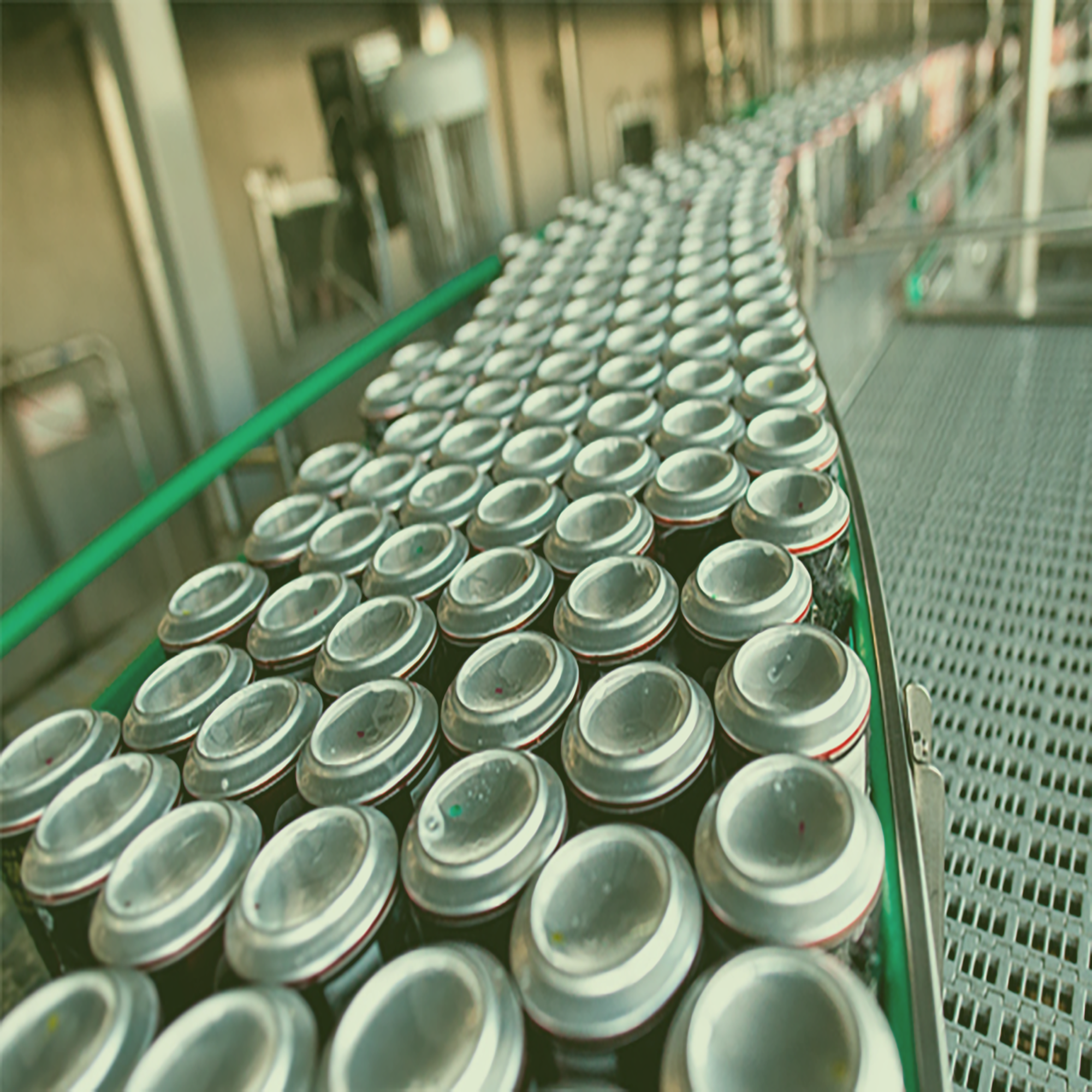 Innovative approaches are used to insure our products competitive superiority. Our methods chosen are applied to guarantee production of the high-quality Vio Drink.